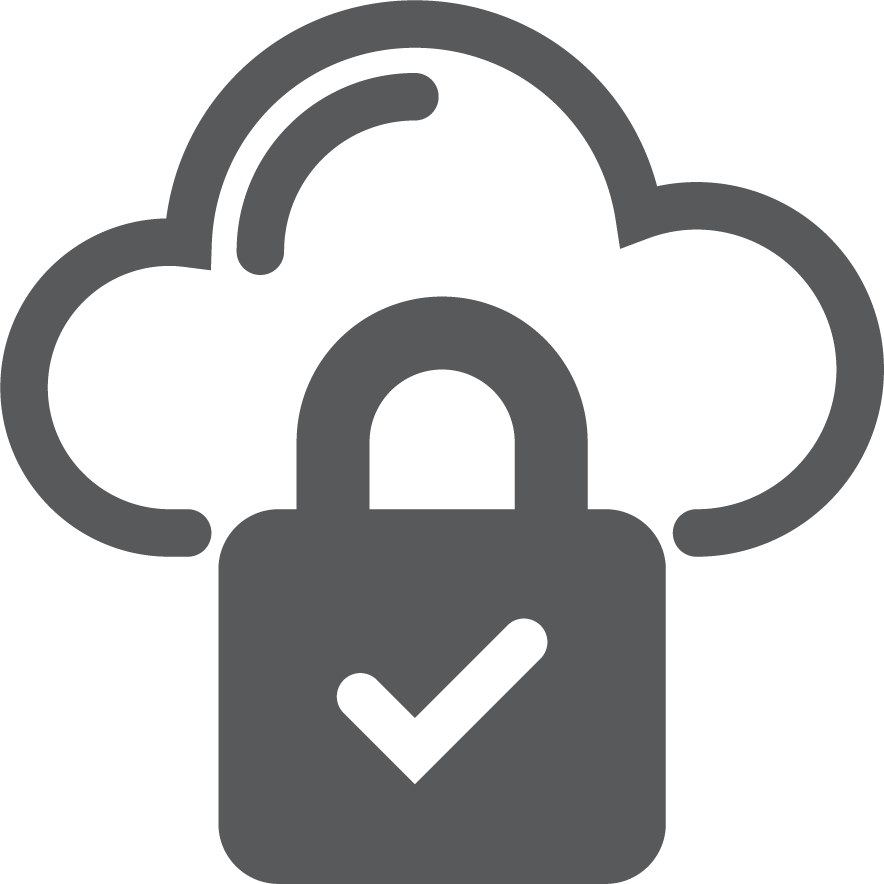 Security & Information Protection
We protect your data and endpoints….
Netwolf offers everything from basic endpoint protection solutions to a more robust, real-time fully managed security information and event monitoring (SIEM) solution.
Our new security operations center (SOC) is a best-in-breed AI driven, in-house solution that monitors your network 24/7 to successfully neutralize threats before they lead to a network breach or infection. Even though it's AI driven there is a team of security analysts watching its output 24/7.

Netwolf's security solutions include:
24x7 Security Operation Center (SOC)
SIEM/Log & Event Monitoring decreasing Mean Time To Detect (MTTD) and Mean Time To Respond (MTTR)
Mobile Device Management (MDM)
Datto (Backups for Business Continuity/Disaster Recovery)
Mimecast (Email filtering and compliance)
DNS Filtering (Website content filtering)
Sonicwall (Intrusion Prevention, GeoIP Filtering)
We educate your employees:
We offer end-user anti-phishing training that will help your staff easily identify possible threats that emerge from malicious websites or emails.
Our offering comes complete with risk scoring measuring your employee's progress over time.
Incident Response & Business Continuity Planning
Tabletop exercises