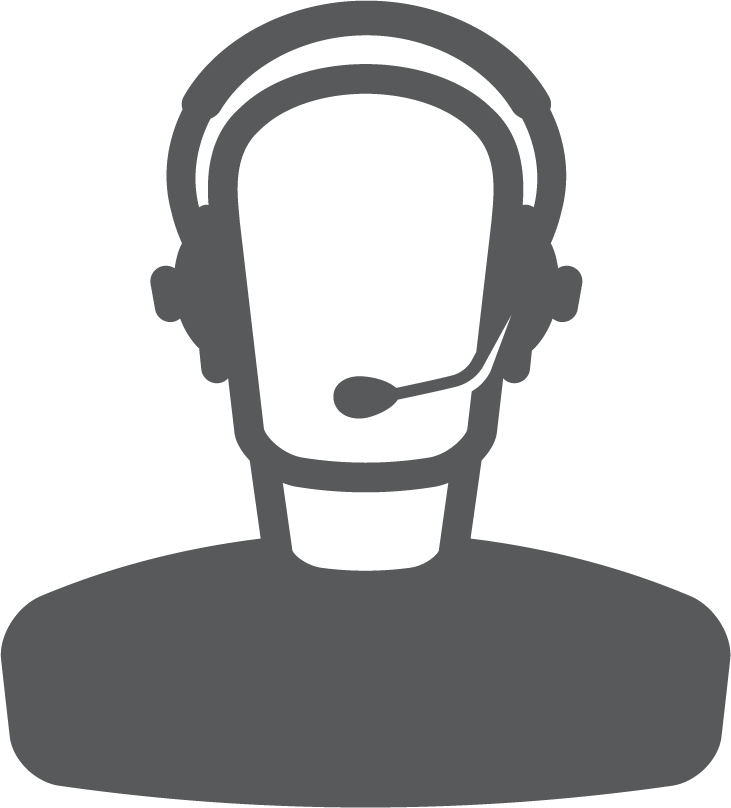 Managed IT Support & Services
Netwolf's unmatched managed IT service offering provides your business with unlimited support and proactive maintenance. Whether it's outsourcing your entire IT needs or engaging us to co-manage your technology with existing IT staff, Netwolf will make both options seamless for your end users.
For a monthly fee, your business will have access to a collection of professionals that are experts in technology with broad industry experience. This will ensure the right technology is put in the right place.
Unlimited Remote Support
Netwolf's reliable team of skillful engineers have the ability to remotely access and control a device at anytime, or anywhere to resolve any issues when necessary.
Proactive Maintenance
Netwolf's attentive and responsive team will actively monitor your IT system and prevent any issues before you can experience any failures.
Rapid Response
Netwolf is always on call - our 24/7 service desk will be available to give you the most efficient and effective answers to whatever problems you are facing
Consolidated/Streamlined IT Documentation
Netwolf will be able to ensure and thoroughly provide you with the correct information you need on your system to eliminate any confusion or worries you may have. Documentation can include network maps and schedules of physical and digital IT assets.