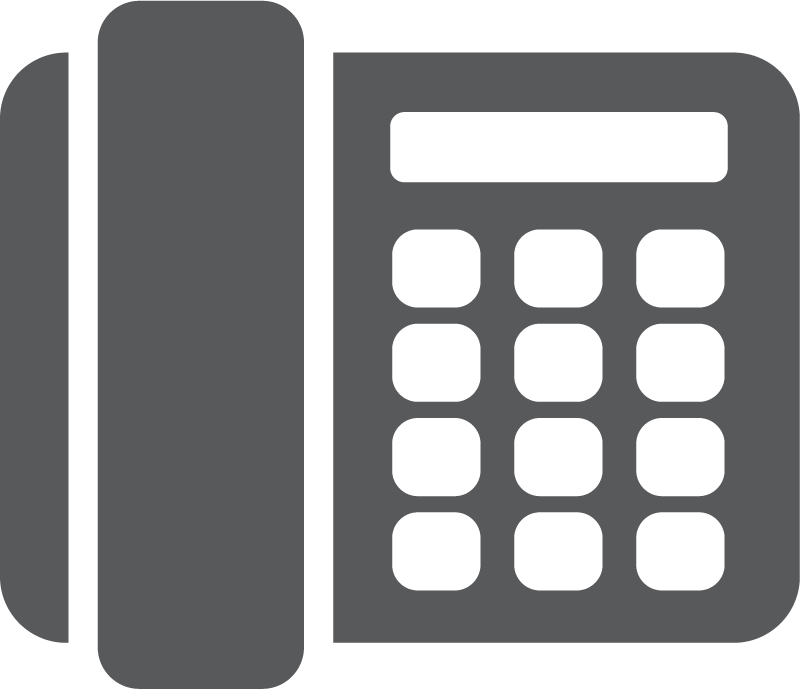 Managed VoIP
Netwolf is a leading provider of cloud and on-premise VoIP telecommunications solutions with over 25 years of experience in the space along with top-tier partnerships with reputable companies such as:
Zoom
Five9
Nice Incontact
Ring Central
Mitel
Cisco
Vonage
We have expert knowledge on all major telecom vendors platforms. Based on your business needs we are able to engage the appropriate provider.
Netwolf also has experience building contact centers and integrating existing contact centers with the major customer relationship management (CRM) platforms in the market.